Need Help?
Call 202.753.7495 for assistance.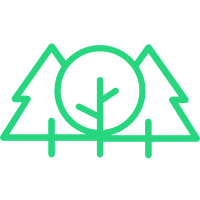 50%
of drinking water in the U.S. comes from forests.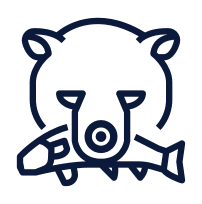 80%
of the world's terrestrial biodiversity lives in forests.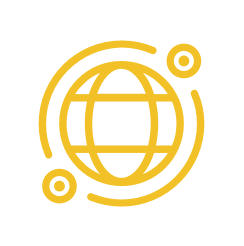 15%
of greenhouse gas emissions in the U.S. are absorbed by forests each year.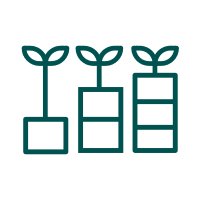 2ac.
of forest can provide enough oxygen for more than 500 people each year.